So, I went and combined a two long-standing obsessions of mine and re-created all 36 SotM-Heroes in XCOM 2.
Obviously, I had to be a little creative with some of the more exotic characters, and I used a fair number of generous approximations (e.g. characters not born on Earth have all been relocated to Venezuela). No bios as of yet (mostly because I couldn't copy and paste into the game and typing everything from scratch was a bit too much - yet).
Some of the characters turned out a little blander than I hoped for, but I'm quite happy with the results.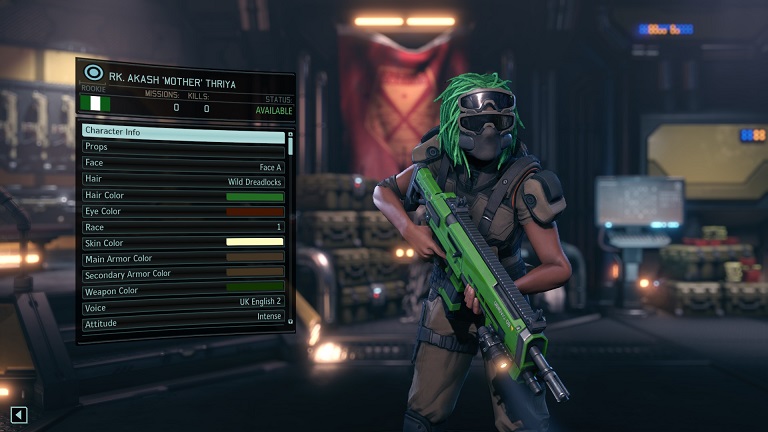 This character pool uses "Capnbubs Accessories Pack", which is in the Steam Workshop - no idea how it looks without the add-on.
For information on importing character pools into the game, see this excellent tutorial (not mine): https://www.youtube.com/watch?v=fo_AlvNvfa8
Edit: Fixed link and screenshot
---